You're wait for an Integrated fitness answer is over.
Structural Fitness combines the three main elements of a healthy body into one program:
Nutrition—we are Certified Nutrition Coaches. We'll help you manage an appropriate
Structural Body Work—we are Certified Advanced Rolfers (Structural Integration).Jim has over 25 years experience. We'll use this knowledge to help you remove impediments to proper movement.
Exercise—we are Certified in OpexFit, CrossFit (Level 1, Rowing, Endurance and Gymnastics) as well as USA Weightlifting; to coach you on your fitness journey.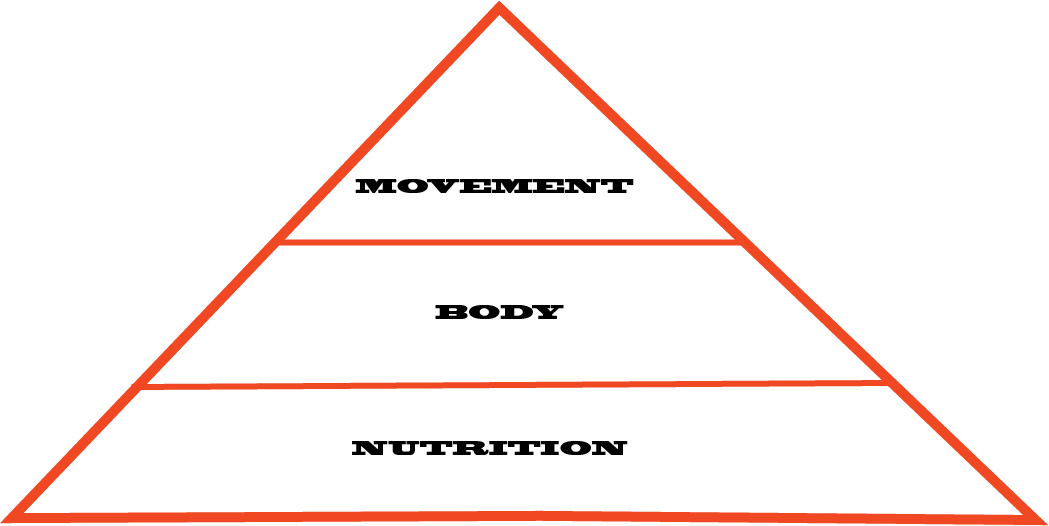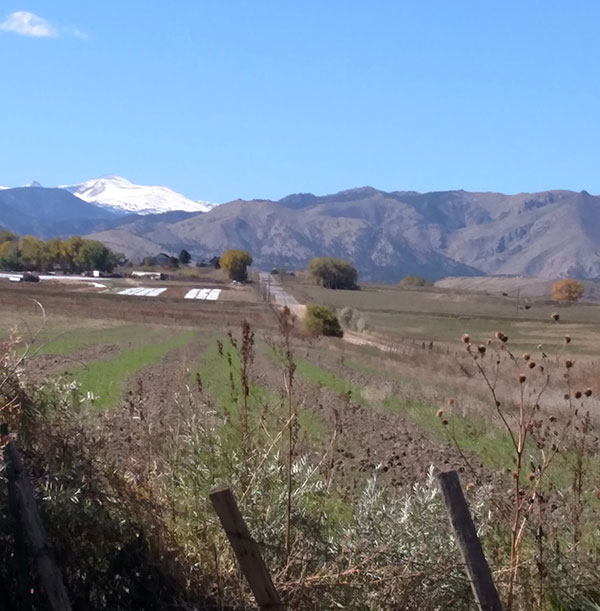 The Body is not a machine! It is a garden. And like a garden we have to feed it correctly. Nutrition is the base of a healthy body.
This doesn't mean we need to follow a particular diet—although having a framework for our nutrition choices makes it easier—but we have to make sure that what we feed ourselves meets with our overall goals.
The needs of a top level athlete are not the same as those for a top level mother of two!
As part of the Structural Fitness program we'll work with your to develop the correct eating habits for to help you meet your goals. This isn't a quick fix it's more of longer "gardening" project.
Structural Integration (Rolfing®) rejuvenates the body's fascial network to help align it with gravity's constant pull.
During the initial assessment process we'll determine how much Structural Integration you'll need to meet your goals.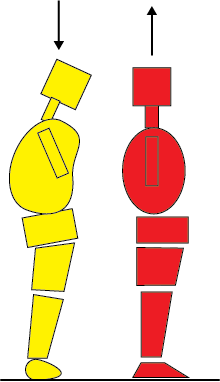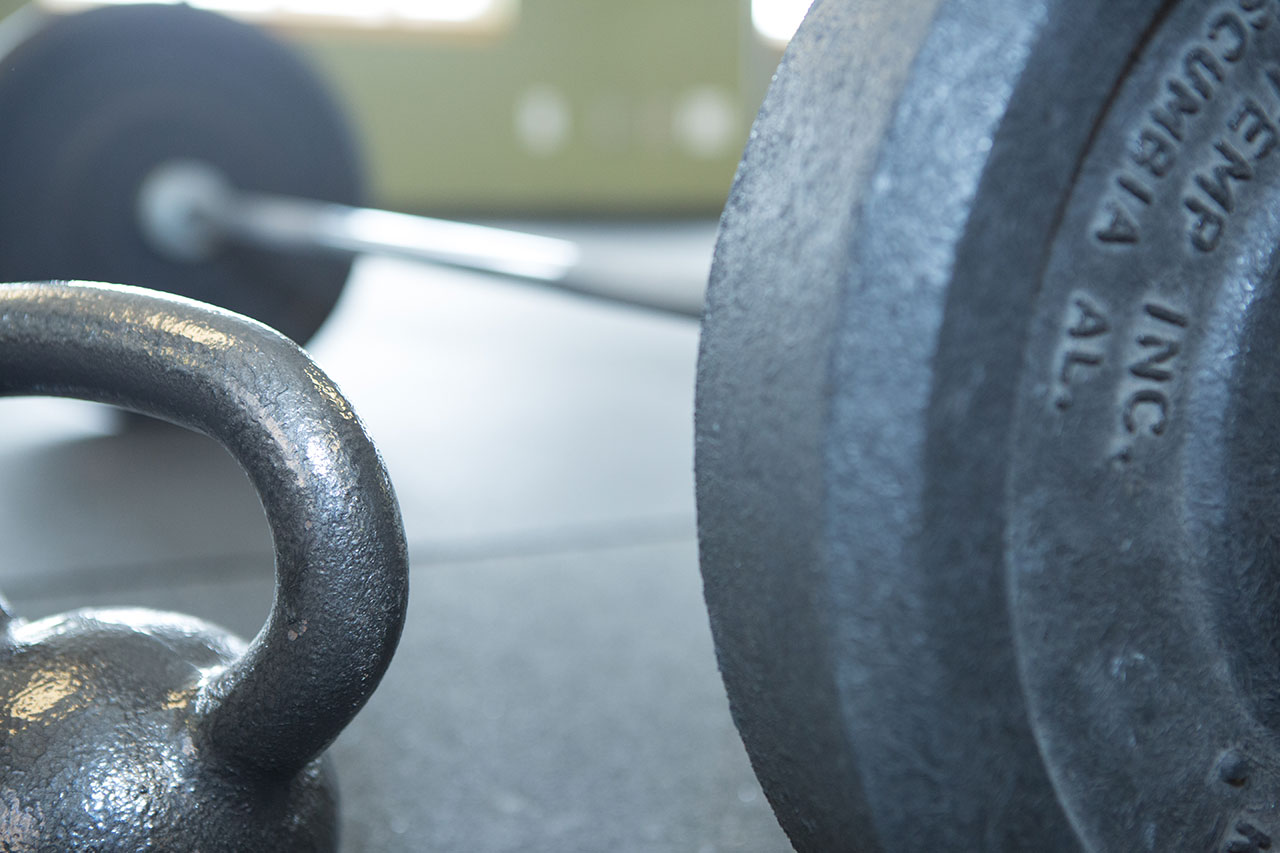 Exercise is the third ring in the Structural Fitness program.
Like Nutrition we don't subscribe to a one size fits all fitness prescription for you. We'll assess your goals and your current fitness level relative to those goals. We'll design a fitness program that meets you where you are and provides a path to where you want to be in the future.
Fitness is a Journey.
Not a Destination.
Integrated Body Therapies